FAMILY PORTRAITS
Family portraits make great gifts, holiday cards, and art for the home. I offer Mini-Sessions year round as well as Newborn + Baby sessions that provide a variety of photographic coverage for your growing family or for a friend! All sessions are booked on a first come, first serve basis.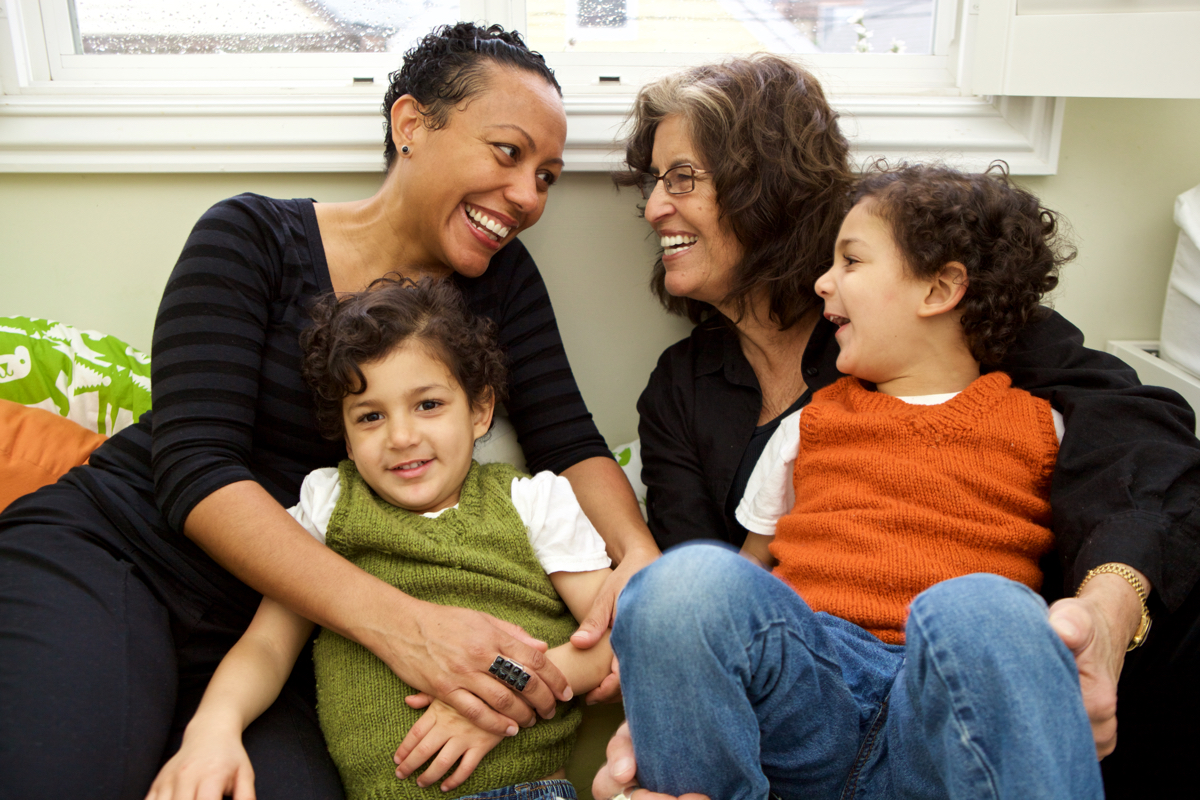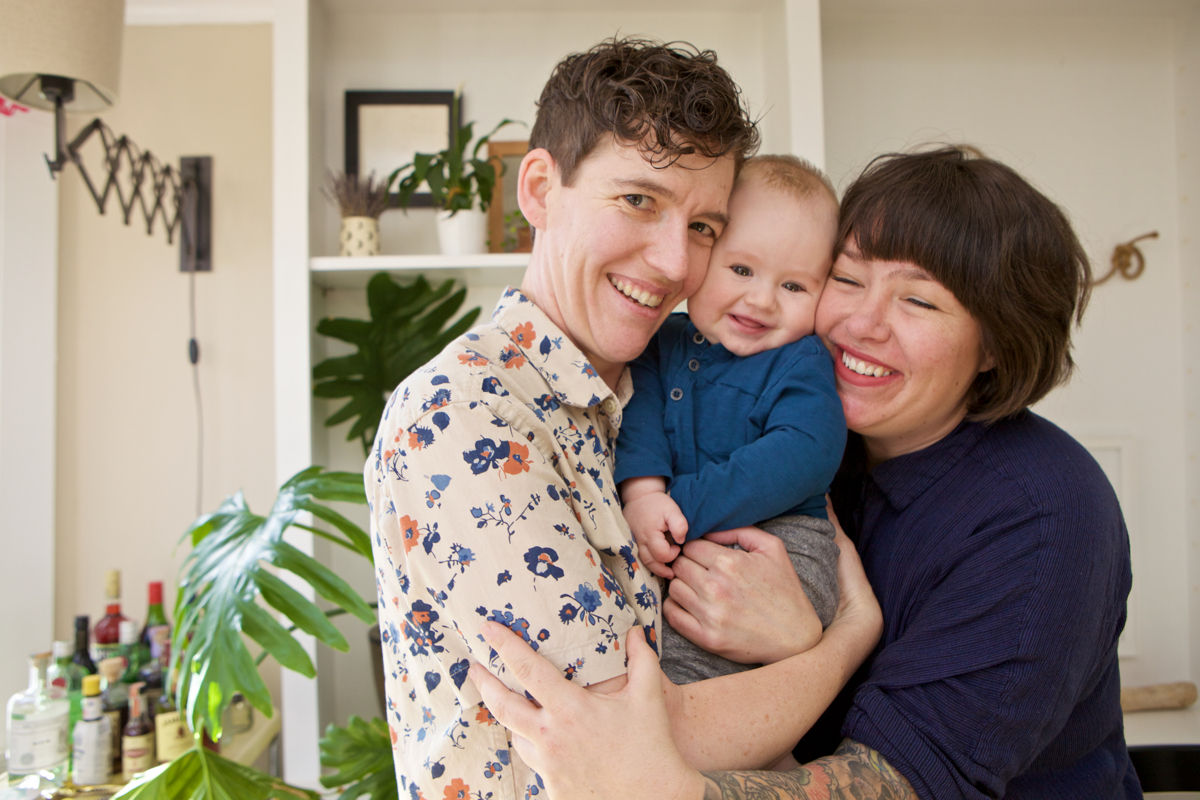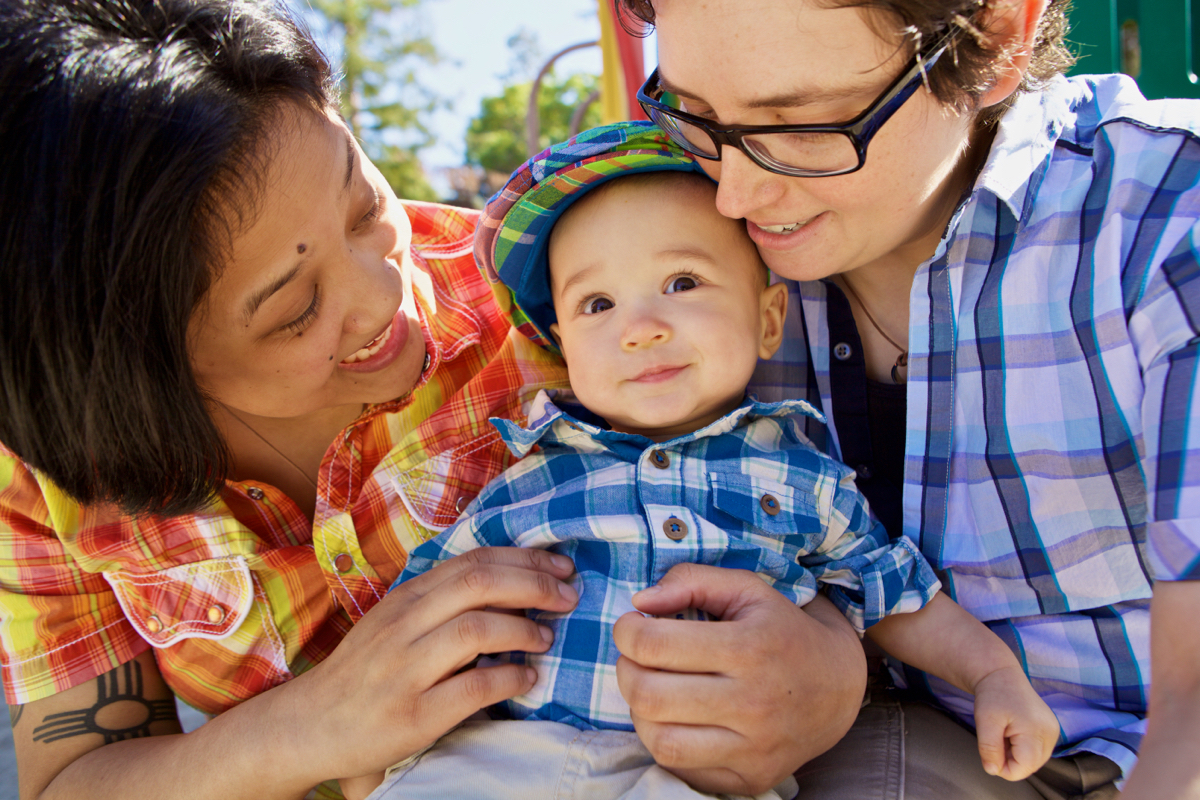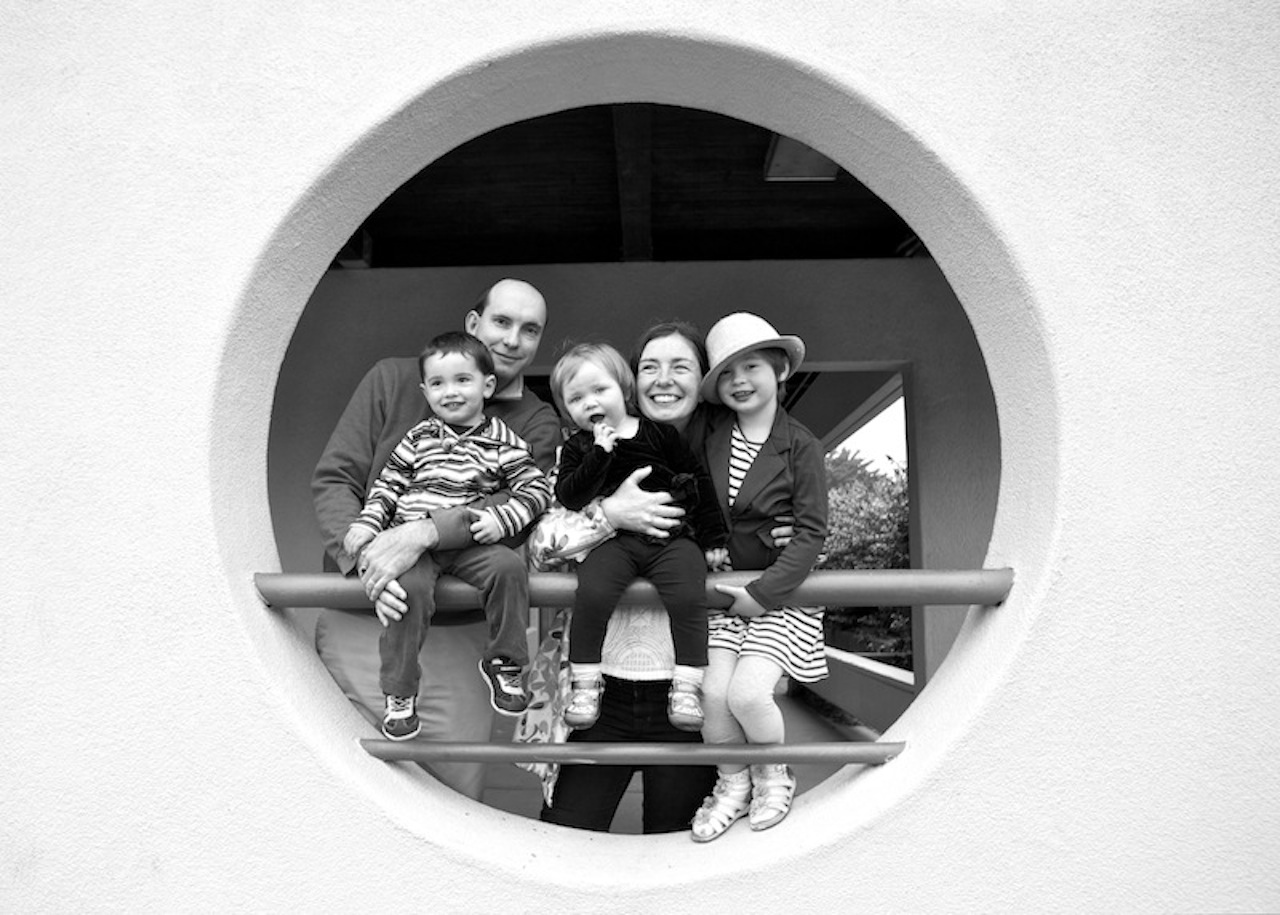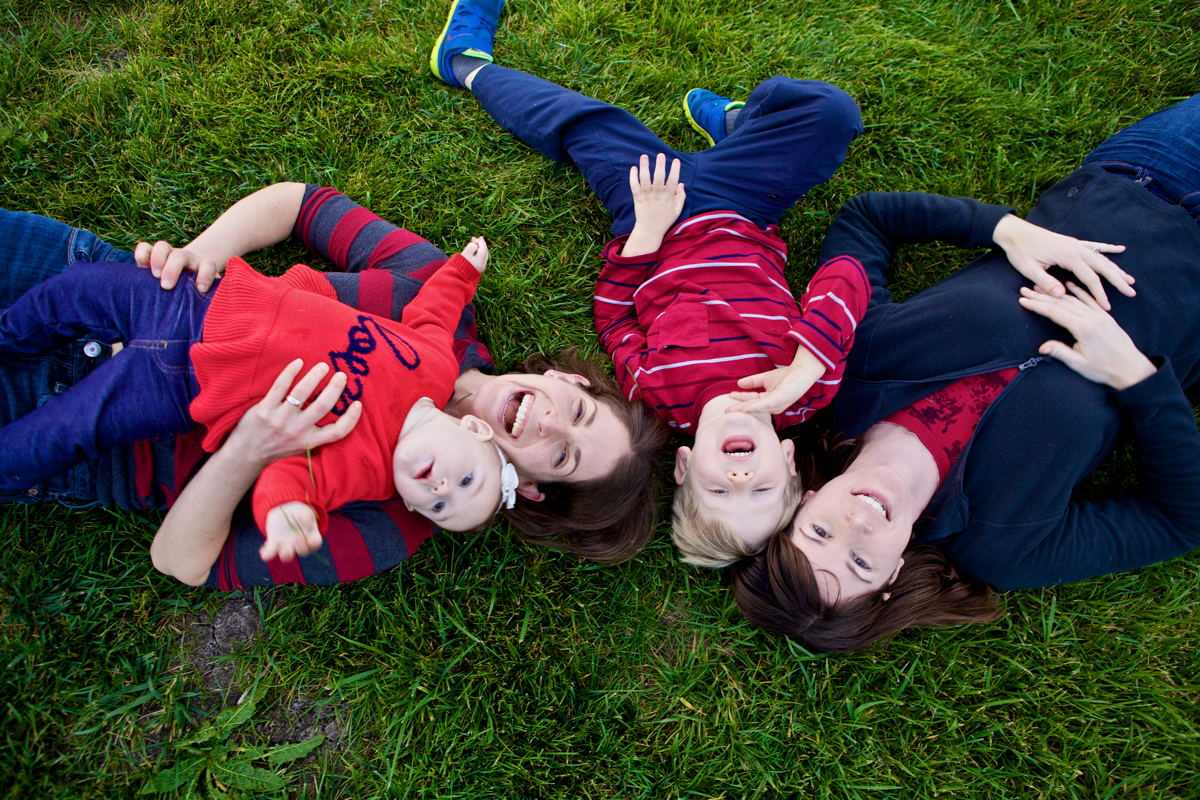 Mini-Sessions
Mini-Sessions are fun, affordable, and fast!
They cover families of any size since they are all outdoors.
This is a great option for a family reunion, get-together or celebration. For newborn and baby sessions scroll down or click here.
Mini-Sessions feature the entire family. I include both candid and posed portraits in a combination of setups that are joyful and fun.
All locations must be confirmed in advance and cannot be changed with less than 48 hours remaining before the shoot date. If unfortunate events or weather occur please let me know as soon as possible to reschedule the session.
All Mini-Sessions include:
1 location (Your backyard, favorite park or playground, etc)

1 outfit per person (Keep it simple!)

A private, online gallery for you to save and share.
Mini Sessions: $375
Mini-Sessions fill up fast - especially weekend dates!
Most Popular Newborn + Baby Sessions
Newborn and baby sessions feature your baby and include lots of individual portraits of your little one, candid moments of the whole family, and a few posed portraits. I focus on capturing the sweetness of the moment, the newness, and the spontaneity of the moment. All newborn and baby sessions INCLUDE a portable studio light and backdrop (at your home, not outdoors) for maximized cuteness.
The Classic: $550
Includes: 2 hours together at your home.

The perfect gift for a new family or to keep for yourself. Your photoshoot will be quick and fun for all!

An online gallery for you to save and share.
An Adventure: $750
Includes: 4 hours together at your home or an alternate location of your choosing.

A great way to involve grandparents & family members during a longer stretch of time. Lots of opportunities for posed and candid portraits.

An online gallery for you to save and share.
Helpful Hints & Details
Outdoor locations must be confirmed within 2 weeks of your scheduled date and may not be changed with less than 48 hours notice. If severe weather occurs within 48 hours of your scheduled outdoor session we will contact you directly to reschedule your session or move it indoors. For locations outside of San Francisco, a travel fee of $55 is included in your overall session total.
Choose outfits that you love to wear! When you look good and feel good it shows in your photos. Bring extra layers, snacks or food for you and your kiddos, and any necessities to make it through an outdoor session if we are not at your home. Rest if you can prior to the shoot and relax — you're in good hands! I've photographed many families over many years in a myriad of situations—I will do everything I can to make sure we have a great session. If you have any questions please feel free to reach out at any time.
I look forward to hearing from you and working with your family!